#2: Energising Conversations, Books, Practices & Podcasts
Looking back over my calendar, I've had some amazing conversations so far in January. Here's a sample:
---
Nati and I have been busy filming our online course Patterns for Decentralised Organising. If you want to be notified when it launches, subscribe here.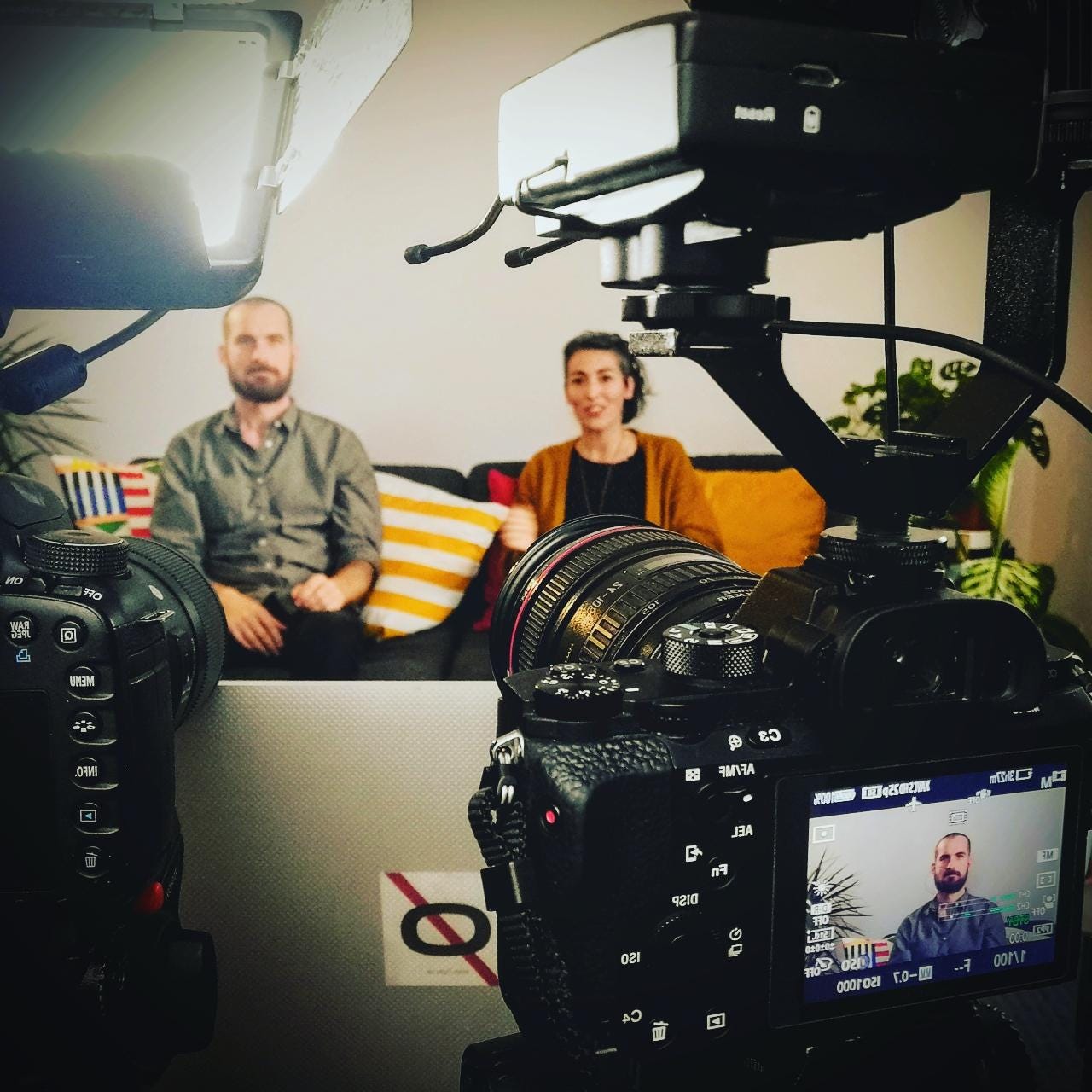 ---
What I'm Reading
---
Resources
I collect social processes that enable people to move out of "domination" culture, and into "partnership" culture. I usually curate them into this epic list of self-management resources, or into the microsolidarity site.
Here are some of the recent additions to the library:
---
Podcasts
---
Thanks for joining me for another episode of What I'm Paying Attention To!
If you're feeling enthusiastic you can give me money on Patreon, or pass this newsletter on to someone who would appreciate it.
Happy new moon!
xo Rich